January 16, 2020 - 384 views
Report by Steve Edwards
Weedon Bec Village Hall will be throwing their doors open on Saturday 25th January from 9.30am to 3.00pm. The 'Open Day' is part of 'Village Halls Week', organised countywide by Northamptonshire ACRE (Action with Communities in Rural England).
Committee member, Sue Butler said, "We want to acknowledge what an important facility our village hall is to the local community." Speaking about residents who only see the village hall in passing, Sue said, "If you have never visited our hall why not pop along to see our great facility - you will be pleasantly surprised and may find a venue that you would wish to hire in the future." A number of improvements have been made to the hall recently and Sue added, "If you haven't visited the hall for a little while, then this is a great chance to pop along to have a look at the refurbishments."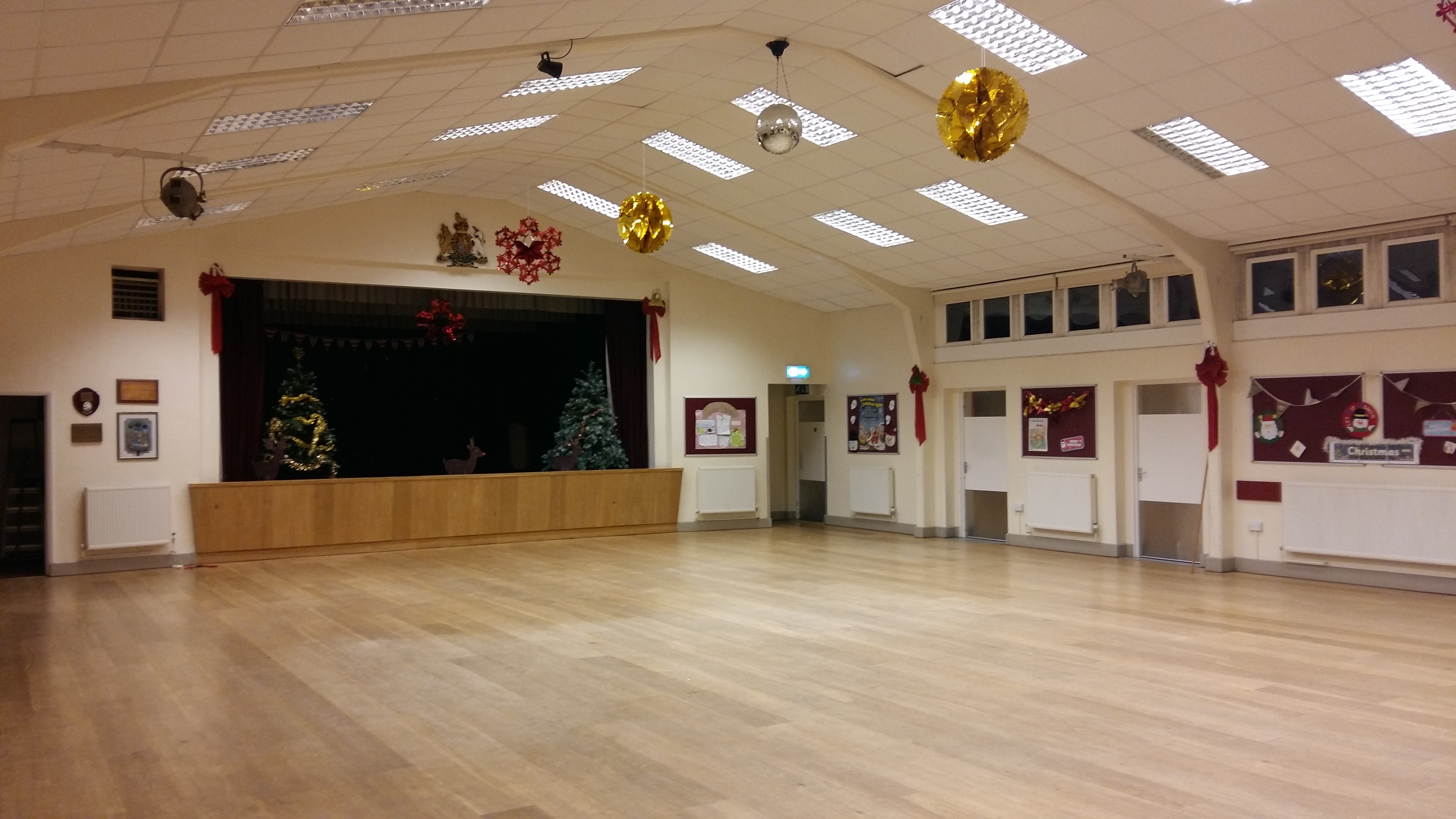 Volunteers from the Management Committee will be on site to talk about the hall and how it's used and are also on the look-out for any willing volunteers to help with small maintenance jobs that arise from time to time.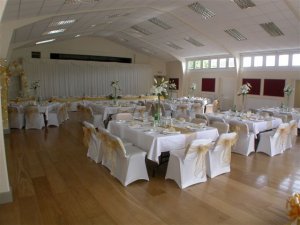 Free tea and biscuits will be available to visitors: the village hall is on West Street, Weedon Bec, NN7 4QU, which is also signposted throughout the village. Enquiries about booking the hall should be made to Mrs Philippa Ruck, the booking clerk, on 01327 349943.
Last year there were 15 similar events in Northamptonshire and village halls across the UK featured on 16 BBC channels. ACRE are excited about Village Halls Week 2020 and anyone that wants to join the celebration can sign up here and receive a FREE marketing pack.
Images by ACRE and Weedon Bec Village Hall